About Rogers Care Solutions
Care Management centers around the person. It begins when you contact us and continues for as long as you need or want our services. We help manage care at home, in medical or residential facilities and wherever our expertise is needed. Our services cover all aspects of daily living as well as the medical related care. We have the knowledge and experience navigating the often-busy health care industry and have worked in a variety of situations. If you need planning for long term needs or need immediate care to stabilize a situation, we welcome your call. We can work together to develop a plan of care with problem solving solutions especially tailored to you and your family.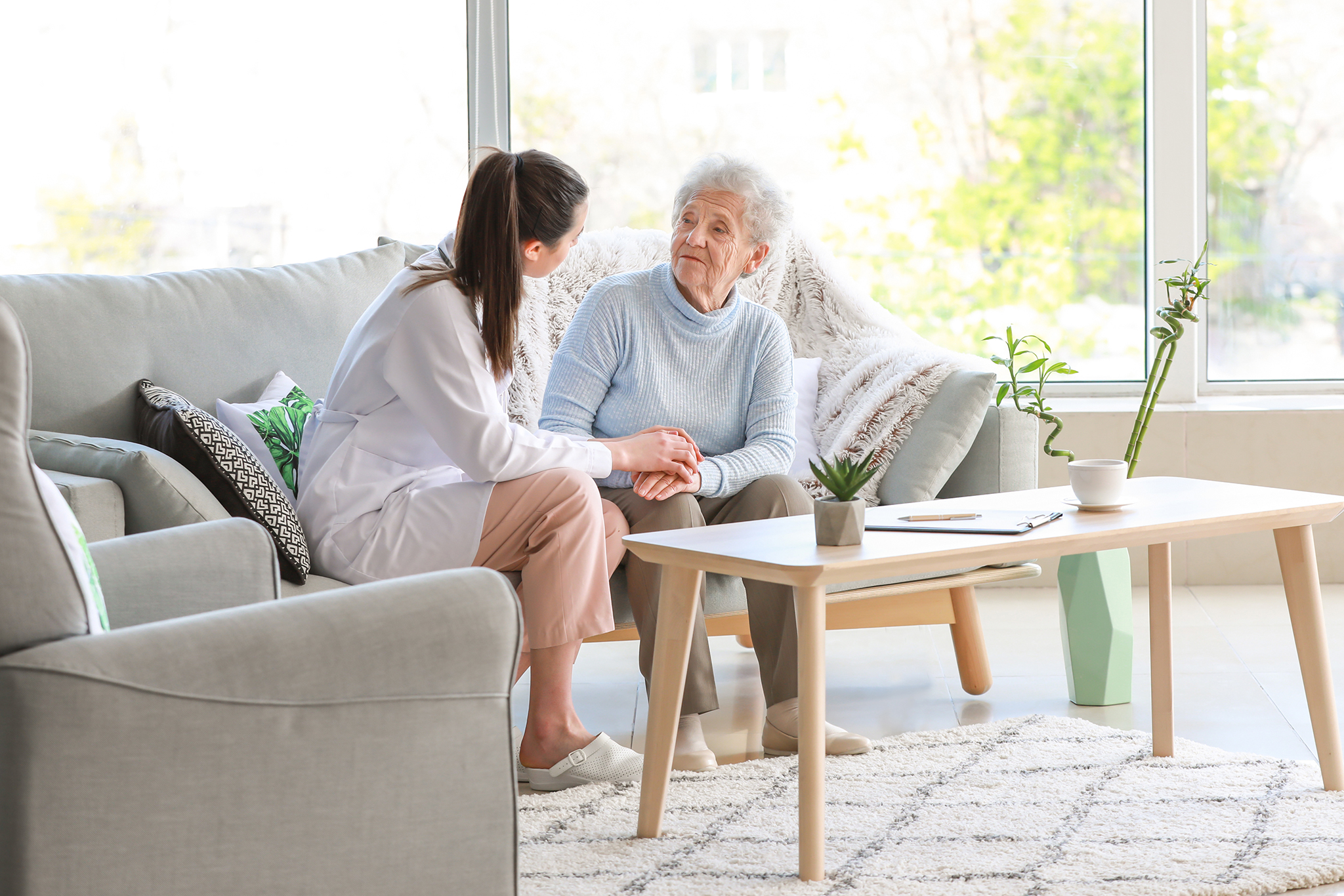 About The Founder: Lisa Rogers MSW, LSW
Lisa Rogers is a Licensed Social Worker (LSW) with over 15 years of experience, and the founder of Rogers Care Solutions.  She specializes in working with the elderly and medically complex clients, including those with special needs and mental health support. 
Having worked first in a hospital and then hospice/home care setting, Lisa has seen firsthand the challenges that clients have to navigate to obtain the proper care.  She began to work as a care manager and it was during this time that she discovered a passion for care planning specifically.
As a care manager, Lisa strives to offer unique solutions to meet the individual needs of every client.   She is truly an advocate, working to manage the medical needs and connect clients to appropriate services and resources. 
Lisa received her undergraduate degree in Counseling and Human Services, from the University of Scranton, and earned her Masters of Social Work from Widener University. 
We would love to work with you.